Hi Fans, Lucy & Rob here...........

We are delighted that our website hit counter has exceeded the 50,000 mark............which is wonderful and we would like to thank all of you for visiting our website.

It will be a busy year for Bad Company and Paul. I am sure everyone will get a chance to see either Bad Co. or Paul on his solo tour. Rob and I will do our best to update you with all the latest news on what's happening. Shown here is where all the work on the website happens.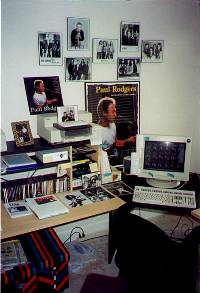 I have also added our two wonderful cats for you to see.......the orange tabby is Eli and the black and white one is Yahoo........hence Eliyahoo.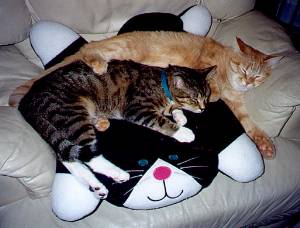 And, lastly, a photo of both of us enjoying a trip to Eilat on the Red Sea.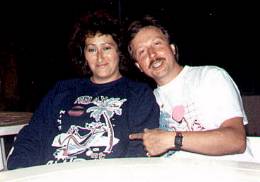 We can't wait to see Bad Company peform live at pay per view......we hope we can meet up with some of you at the shows. And remember if you get any good shots, please feel free to send them to us so that we can add them to the website. Reviews are also very welcome ... so here's your chance to be a reporter for the night.
Again thank you all for visiting our website, and remember
LIVE FOR THE MUSIC...................
Lucy & Rob.